At Oralift, we're passionate about helping women achieve a natural, rejuvenated look without relying on Botox, surgery, or expensive serums and creams that promise the world and often underdeliver. Below, we've put together some secrets to looking and feeling your very best…
Choose the right concealer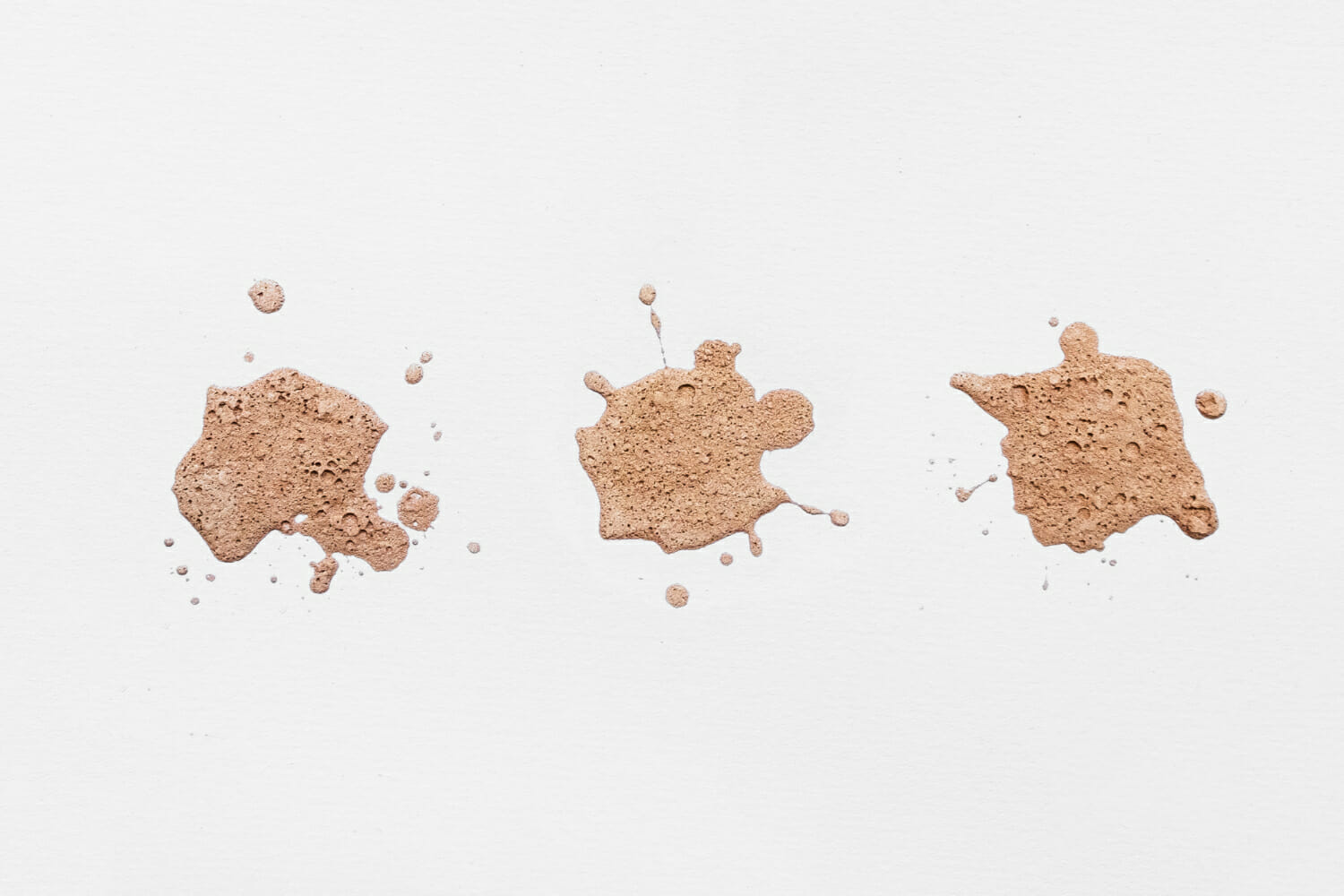 One of the simplest secrets to looking good is to find the right concealer for your skin tone.
Cover-up can be difficult to apply, and because many concealers sink into crevices and lines in your face, they can emphasise your wrinkles and make you look older than you actually are. We recommend opting for a dry form of concealer. Because it doesn't contain the high levels of oil that you'd find in a regular concealer, it won't move, it can hide lines, wrinkles, and sunspots, and give you a long-lasting glow throughout the day, whatever you get up to.
Use a pencil to lift your eyes
Another secret that can make you appear younger than you are is to use the right eyeliner and apply it in a way that will lift and accentuate your eyes. Although liquid eyeliner is super convenient, eyeliner pencils can enlarge your eyes much more and offer precision during application. The right eyeliner can help you to reverse droopy lids. According to Redbook, you should line your top lids with a black pencil, but for those that are fair, a navy or brown colour might be better and use a small brush to trace a gleaming eyeshadow in the same colour over the liner. The results will speak for themselves, and instantly give you a boost.
Apply lighter lipsticks
On mature skin and those with fine lines, wrinkles, Crow's Feet and Marionette lines, dark lipstick shades can be unflattering. That's because our lips typically get thinner with age, though we have put together some natural ways to give your lips a plump as you get older. It's best to avoid colours that are too bold or controversial, and instead, choose something traditional like bright red or flesh-coloured shades. Makeup artists suggest avoiding orange and peach colours, as they can make your teeth look yellow, but you should also steer clear of lipstick if you're not wearing any other makeup, as it can draw attention to your face and accentuate lines and wrinkles. It's all or nothing, but remember lighter colours work best.
Take off your makeup
As we've just touched upon, it's best to wear no makeup at all other than lipstick on its own, but whatever your makeup habits, make sure you remove it before bed. We put together a list of makeup mistakes that can make you look older than you are, and one of the biggest is failing to remove makeup on an evening. Sleeping in your makeup can clog your pores and lead to skin conditions like acne, but also mean that you're sleeping in the environmental pollution you've been exposed to through the day, and free radicals. If you don't, your skin's supply of collagen and elastic tissue could break down, accelerating the ageing process.
Give your eyebrows some TLC
Young people typically have thick eyebrows – it's a sign of youth and can make you appear up to five years younger. Fill them in correctly when you're applying makeup, and draw in hairs using a ticking motion from the bottom to the top using a neutral shade. You can also find products on the market like eyebrow conditioners that contain conditioning ingredients such as peptides, vitamins and biotin that can feed and fortify your eyebrows and eyelashes, allowing you to grow your eyebrows in a matter of weeks. Consistency is key here, though.
Get rid of brown spots
One of the most common signs of ageing is brown spots or age spots, small, flat dark areas on the skin that typically appear in areas exposed to sunlight, like your face and arms. Whilst you might have been covering them up with makeup until now, you can actually fade them naturally on virtually every skin tone. According to one dermatologist, all you need is some lemon juice that's been diluted with water – apply it to your skin every evening, and in time, they will fade or disappear entirely. Acids can be irritating, so we recommend applying just a small amount using a cotton bud, and building up the concentration until they disappear.
The makeup and skincare tips we've offered above go a long way in helping you turn back the clock, but if you're looking for more techniques, consider the Oralift anti-ageing device. Our at-home facelift device works on a similar principle to exercise, in that it uses the body's natural ability to adapt, rejuvenating the face without surgery, pain, injections, or chemicals.