Free Delivery
Professional Support
Individually Programmed
As seen on countless patients Oralift counteracts the harmful effects of ageing and rejuvenates the face
We all know the benefits of exercise to body and mind. Oralift restores the health of the facial muscles. These facial muscles can be used over and over again to make you look and feel good. The patented Oralift Facial Rejuvenation system can now be self delivered with the support of our new App/Web portal. From health comes beauty.
Keep track of your progress, monitoring your journey as you look better and better
Your Oralift device will be individually programmed for you, everyone is different, and we all respond differently.
Our website and app allow you to record how long you wear the device for and will prompt you when wearable time periods should change. Additionally, you will receive alerts to undertake rest periods in terms of days and months. Long term facial rejuvenation takes time so tracking progress and monitoring improvements is key.
Track Your Success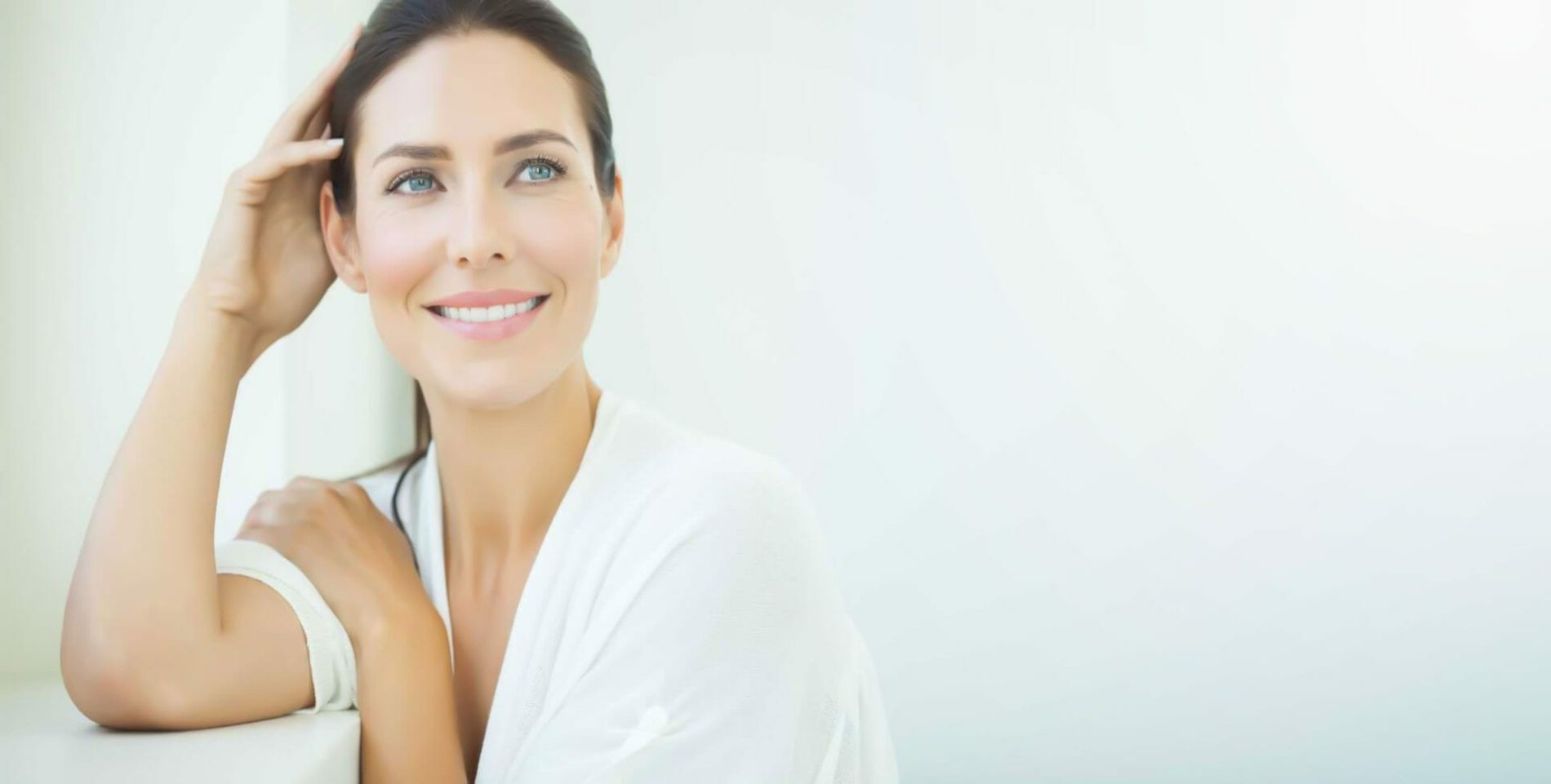 The Oralift Kit
2 devices that are fitted for you.
You will receive 2 devices that are individually programmed for your face. They look like a small mouth guard and are worn for up to 2 hours every third day. These simple but remarkable devices provide noticeable facial rejuvenation naturally and without surgery.
Buy Now