Why Not? Dental Leaders Podcast
Listen to Dr Mohindra being interviewed by Dr. Payman Langroudi as part of his Dental Leaders Podcast series. We hear how Dr. Mohindra adopted a radical approach to a number of aspects of dentistry, but was always mindful of putting his research and findings on a scientific basis. Patient reported outcomes are now recognised as crucial to progress in science and this is what inspired him to open new doors.
A politician patient once remarked that Dr. Mohindra's innovative thinking was worthy of a Nobel Prize!
April 2021: you can now pay by instalments with Klarna!
We've partnered with Klarna to bring you flexible payments at checkout! Your bill is split into three equal payments which are collected every 30 days. No added interest or fees. 18+, T&Cs apply. See our website for more details. #smooothshopping #klarna
March 2021: Oralift launch in B8TA stores in the US & Launch of Oralift affiliate programme!
INTRODUCING OUR AFFILIATE PROGRAM
We want to tell you about our exciting new affiliate referral program (with Affiliate WP)!
Dr. Mohindra and the Oralift team believe that those of you who have experienced the treatment themselves are by far the best people to spread the word and give it the prominence in the facial rejuvenation/antiaging market.
This is the perfect time for Oralift because nowadays more and more people are choosing the wellness route, the natural way…they believe in a healthy lifestyle and that extends to personal self care.
Dr. Mohindra is delighted that finally, two leading Universities, Birmingham and Oxford have agreed that the health benefits of Oralift warrant research and this is the next stage of our plan.
Here's how it works: you complete the registration form https://oralift.com/gb/affiliate-area/ to be accepted. Then you will  be given  a referral link (which is a URL). You can use this in your emails, social media, blogs or websites. Sales generated from your link are recorded. The commission on each sale will be 30% ( $88.50/£65.70) and we will guarantee this rate to all those who sign up in the initial two month launch period. You will be paid automatically each month. The progress of the use of your link can be seen on the Affiliate portal on our website here https://oralift.com/gb/affiliate-area/ when you login. If you have any further questions, please contact us at contact@oralift.com.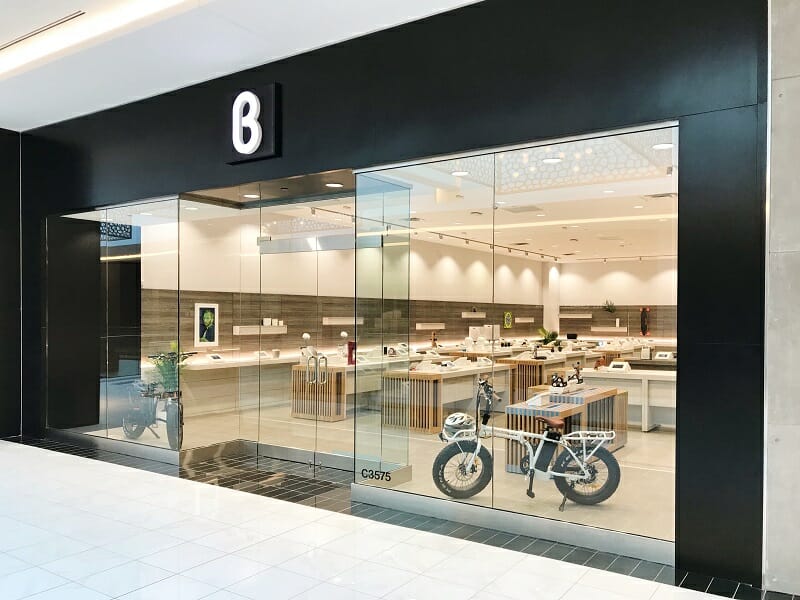 Starting on the 11th of March you will be able to discover the Oralift kit in B8TA stores across the USA.
February 2021: Launch of short Q&A sessions to learn more about Oralift
How does Oralift work answered in less than 2 minutes!
January 2021: BREXIT chaos
Much to our dismay we discovered that our shipments to Europe were being subjected to long delays. Some of our orders to Italy and Spain are still in transit and understandably our customers are very upset.  European customers now have to pay VAT when they receive their packages, but should not have to pay duty as Oralift is manufactured in the UK.
We hope the backlog clears up soon and that we can find a way to move forward with European orders.
1st January 2021
Oralift on CW Las Vegas

December 2020
Oralift on Fox 2 News