As we age, we increasingly depend on makeup to reduce the appearance of our fine lines and wrinkles.
For many of us, it's a crutch. According to one study, just one in 14 women would feel comfortable going outside without makeup, and 25% even wear it at the gym.
However, your current makeup routine might actually be making you look older than you really are, adding years to your face without you even realising. So many women make the same mistakes, but the good news is that they can be easily fixed, turning back the clock.
Below, we've rounded up the most common makeup mistakes and ways to overcome them.
Mascara
Mascara is one of the first things we reach for when we're getting ready on a morning.
It can give you more volume and make you look bright-eyed and bushy-tailed. But it's also easy to get mascara wrong. Applying too much can cause clumpy eyelashes. Not applying mascara from the root to the tip can make your eyelashes uneven and make them look too dark. And if you start with your bottom lashes first, you can over-cover your lashes and make them look unbalanced. If you apply mascara that's a shade too light or dark, they won't look natural.
The best way to apply mascara is to start from the root and work your way to the tip and apply on your upper eyelashes before your lower lashes. You should also avoid applying heavy coats, and you should always remove your makeup before bed to avoid panda eyes.
Concealer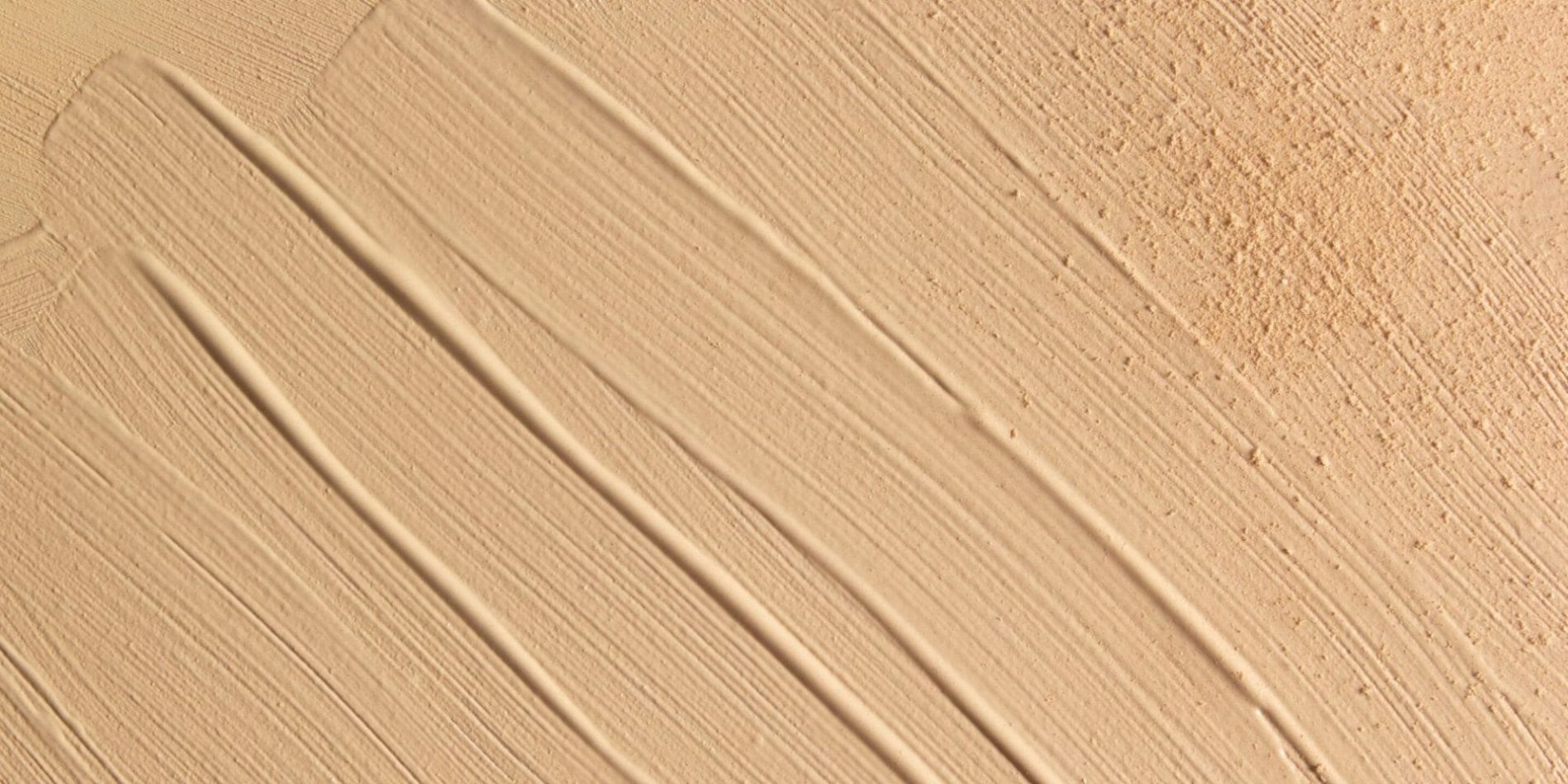 Although concealer is designed to hide our imperfections, such as our lines, wrinkles, and dark spots, you should be careful not to overdo it. The skin around the eyes is one of the most popular spots for concealer, but if you apply too much, you'll dry out the sensitive skin. That's because the skin around your eyes needs to be hydrated and nourished, so regularly apply moisturiser, drink plenty of water, and use a makeup brush rather than your finger.
Overdoing it with concealer can accentuate fine lines rather than hide them, creating a leathery look. Don't apply concealer for the sake of it – only in areas where there's visible discolouration. Pat away any excess product with a cotton pad rather than leaving it to dry.
Eyeshadow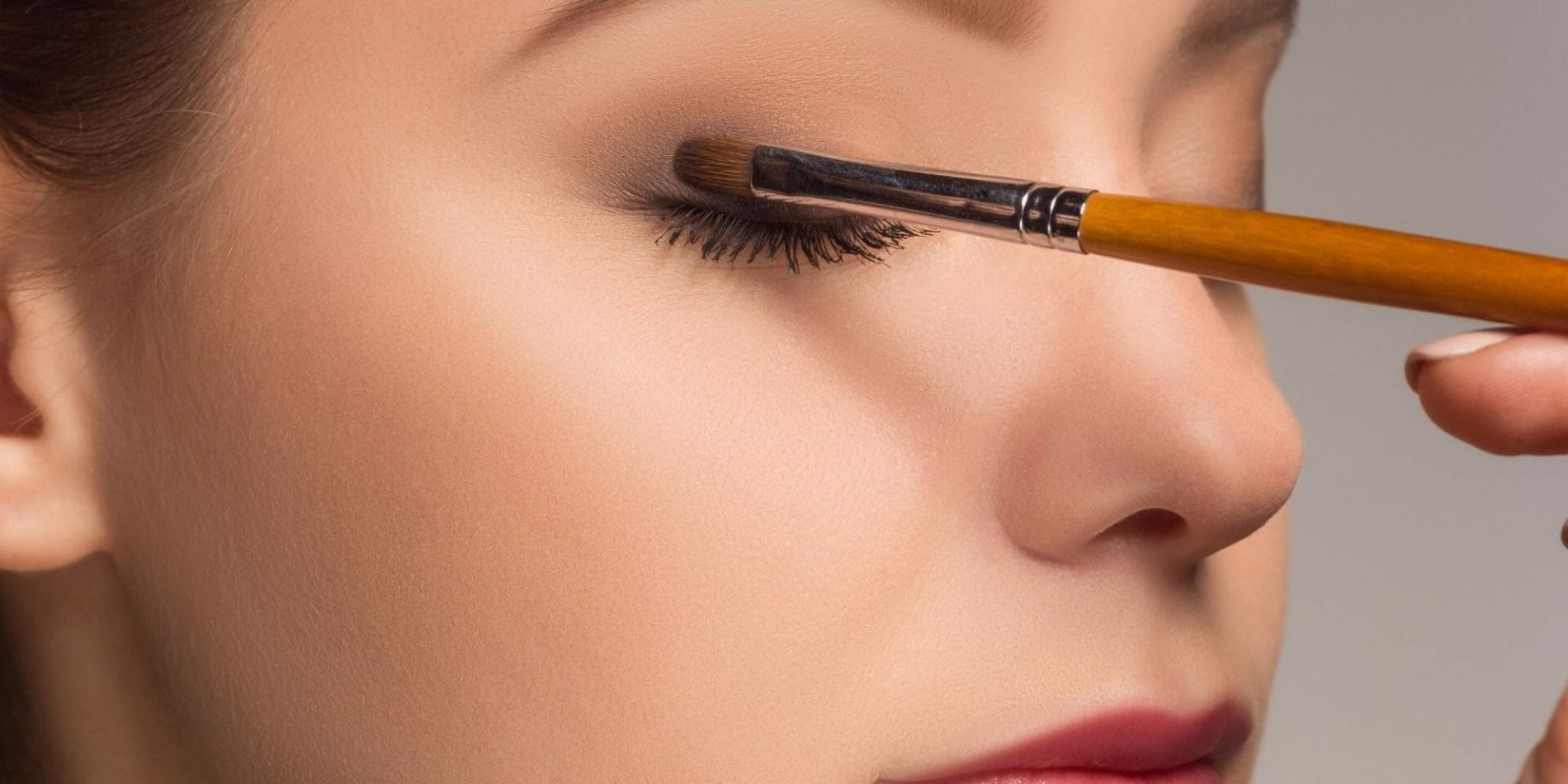 Eyeshadow is another essential as we get older. But the way we use it – and the colours we use – can have a big impact on our look. Choose lighter, natural colours and your eyes will look bigger and brighter. Choose darker colours and your eyes will look smaller, putting the focus on other features like your mouth, nose, and chin. Overdoing it with eyeshadow can also look unnatural, extenuating your eyes and surrounding fine lines and Crow's Feet.
Wearing too much eyeshadow can cause your delicate eyelids to become dry, irritated, and itchy. This can encourage you to rub your eyes. Doing that causes blood vessels in your eyes to break, which can result in dark circles and bloodshot eyes, making you look older.
We recommend sticking to bright, light eyeshadow pallettes and going steady. And if you are suffering from dry eyes, consider investing in some eye drops rather than rubbing them.
Foundation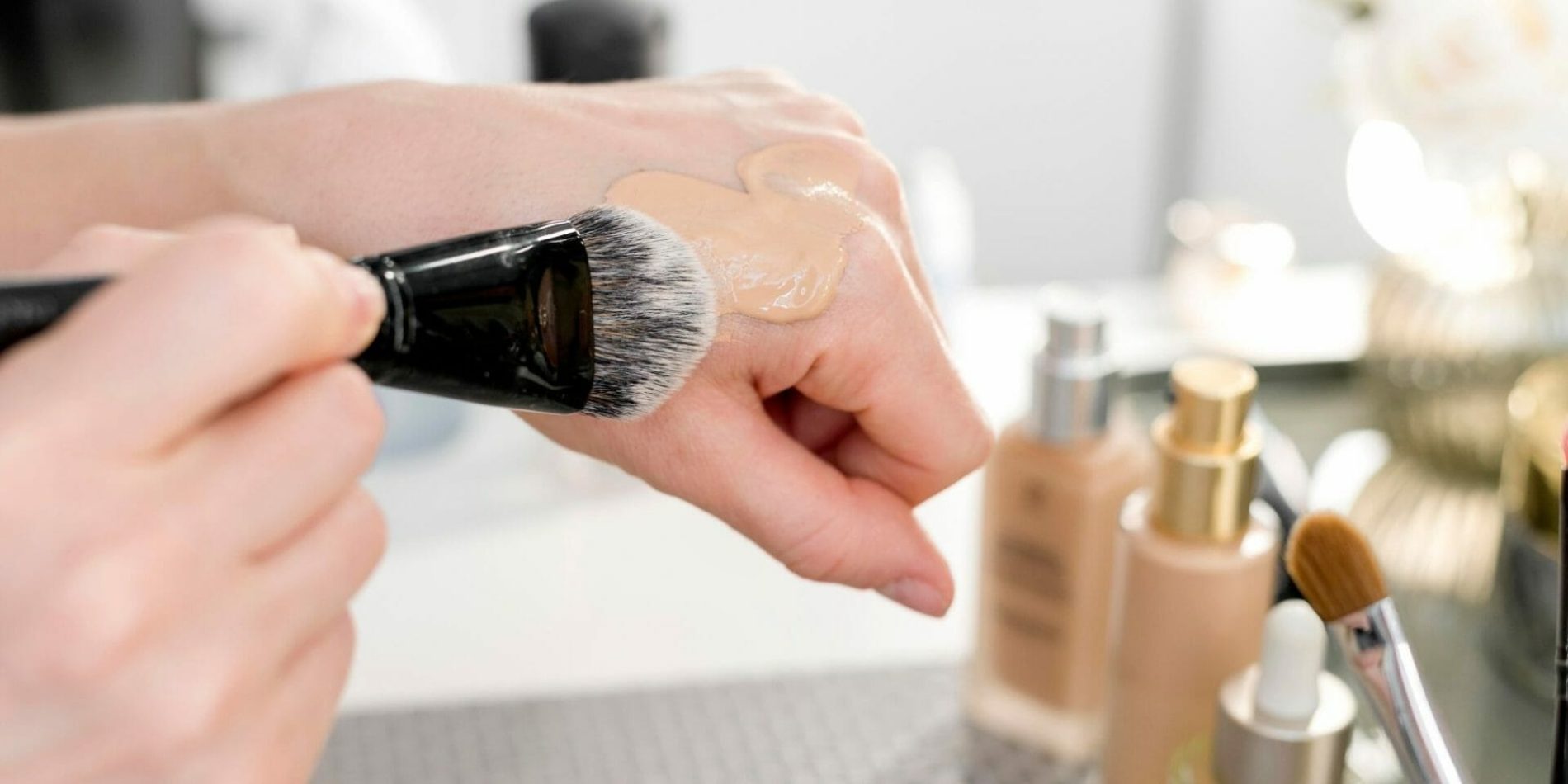 A good foundation can hide a multitude of sins. Get the shade right and you'll look younger the second it's applied. Over applying foundation, though, can look unappealing and make you appear older. That's because foundation has a tendency to settle into fine lines. This can take away the luminosity from your skin, clog your pores, and give off that "cakey" look.
If you're serious about turning back the clock, wave goodbye to powdered foundations and choose a liquid alternative. These are more forgiving. You should also head to a department store or beauty therapist to find the perfect shade for your face. Only apply a thin layer over your face and top up discoloured areas like your eyes and neck with additional foundation.
Lipstick
Dark, matte-effect lipsticks have exploded in popularity in recent years, offering a fun and quirky alternative to pinks and reds. But they're not advised for those with fine lines and wrinkles. Matte lipsticks can dry out your lips, putting more emphasis on your age. What's more, lips begin to lose their definition as you get older. Choose a lipstick that makes your lips appear fuller and more luscious. Dark colours make lips look smaller and less hydrated, which isn't flattering, so choose creamier lipsticks in soft, complementary shades. If you are a fan of a particular matte lipstick, add a clear gloss over the top to improve its appearance.
Not removing makeup
Finally, we cannot stress enough the importance of removing your makeup. According to a UK study, 25% of women commonly sleep wearing a full face of makeup, to impress their partners, save time the following day, or because they can't be bothered to remove it on an evening. Forgetting once after a drunken evening isn't going to ruin your skin, but routinely wearing makeup in bed causes impurities to build, creating a dull, oily complexion over time.
You can look after your skin with a consistent skincare regime. Remove makeup before bed using a quality cleanser (avoid makeup wipes) and finish with a toner, serum, and nighttime moisturiser. You should cleanse your face again on a morning before applying makeup.
The truth is, most of us aren't makeup artists, so don't be too hard on yourself if you've been making any of these mistakes. Readjust your makeup routine based on the advice we've offered above, and consider our anti-ageing device if you're looking to turn back the clock.