Let's face it: skincare is expensive. Our budget anti-ageing techniques will help you.
According to one study from the United States, the average woman spends more than $300 per month on skincare. That's more than $3,700 per year or $225,000 over their lifetime. Men, too, spend around $175,000 over the course of their lifetimes on beauty maintenance – from facial moisturiser to gym memberships.
As we age, it's easy to feel overwhelmed. That first visible line or wrinkle can send you into a state of panic. Get it into your head that you're old, and you'll soon be throwing every spare penny you have into turning back the clock. That attitude can leave some to consider turning to cosmetic surgery, but the truth is that you don't have to. Below, we've put together some budget-busting anti-ageing techniques. Follow these to look great without breaking the bank.
Water is your best friend
One of the most common reasons why our skin can appear older and more wrinkled is because we're dehydrated. Keeping your skin adequately quenched is so important. That's because, as we age, our skin's natural ability to hold water decreases. Over time, this can leave our skin looking flat and increase the appearance of fine lines. As soon as you can, increase your water intake – to at least two litres per day – and swap out caffeinated and alcoholic beverages for more hydrating alternatives. Water, tea, fruit juices, and cordials.
On top of drinking water, update your skincare routine and include more moisture-retaining products. Hydration-boosting superstar hyaluronic acid should be at the top of your list of replenishing ingredients, whilst silicones, petrolatum, salicylic acid, and alpha-hydroxy acids are also nice-to-haves. You should moisturise twice a day, avoid exfoliating too regularly, and switch foamy cleansers and products for water-based, natural alternatives where possible.
Add more oil to your diet
We're not saying that you need to eat more french fries and burgers. If only! But foods rich in omega oils are great for your health. Add salmon, tuna, herring, sardines, chia seeds, flaxseed, walnuts, soybean oil and canola oil to your diet. Some fortified foods, like eggs, yoghurts, juices, milk, and soy beverage also provide omega-3 to your diet – so stock up!
If you're not a fan of fish, consider taking an omega oil capsule every day, and apply a couple of drops of rosehip oil to your face on an evening. The "good fats" in these oils can improve the health of your skin cell membrane, which will lead to brighter, more subtle skin.
Microdermabrasion
Rather than going under the knife, you could consider microdermabrasion to refine your skin texture and remove flaky, dry patches. Microdermabrasion can also remove trapped oil from your skin, minimise the appearance of sun-damage spots, and smoothen your skin, giving it a natural, youthful-looking glow. The best part is, microdermabrasion is possible at home.
Although beauty salons offer microdermabrasion sessions from £50 (around $65), you can buy an at-home microdermabrasion wand for as little as £100 ($130). The wand features textured metal which can exfoliate your skin and scrape skin cells, vacuuming them away.
It's a next-level facial scrub and the result can last anywhere from one week to two months. The treatment does not hurt and, when done regularly, can refine your skin texture and soften lines and wrinkles. One added benefit is that microdermabrasion can be relaxing – a me-time treat after a busy week at work. Make the investment and enjoy long-term results.
Try the Oralift anti-ageing device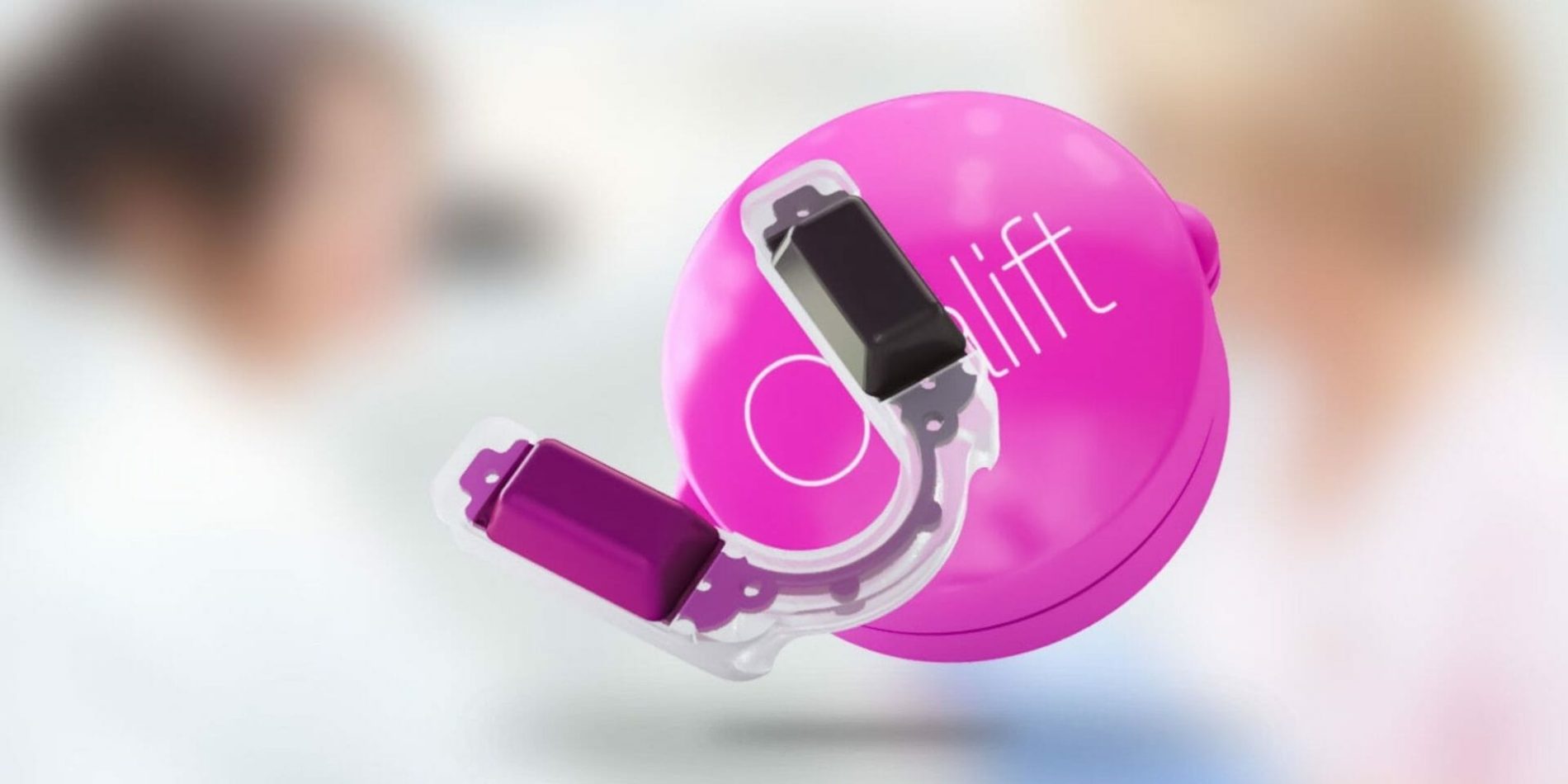 Another affordable anti-ageing solution to consider is Oralift. Whilst anti-ageing treatments like Botox and fillers can set you back thousands of pounds over an extended period, the Oralift anti-ageing device is available from as little as £219 ($295). This kit includes two devices, access to the Oralift app and web portal, step-by-step instructions, a series of videos, and a progress chart. The Oralift device is a "workout for your facial muscles" without having to lift a finger. The mouthguard-like device takes advantage of your facial muscle's ability to adapt, ultimately helping you to "turn back the clock" without expensive procedures.
Don't stop moving
Another anti-ageing technique that doesn't cost a penny is exercise. When you work out, your body releases a compound called Interleukin-15 (IL 15), which can prevent against cell death. As we age, our bodies nautrally produce less IL 15, so the more we exercise, the more of the compound our bodies can release. By taking part in more physical exercise, you'll not only feel younger and much fitter, but your skin will thank you for it, too, helping you to turn back the clock without surgery. Give it a go – dance, walk, cycle, or run today!
Eat foods that protect your skin from the sun
Although you should always wear an SPF that protects your face from harmful UVA and UVB rays, you can increase your natural ability to fight against sun and free radical damage through lifestyle changes. Some foods can increase lycopene – your skin's natural SPF – and thus reduce the potential damage the sun can cause to your skin. Tomatoes and other red and orange fruit and vegetables contain an antioxidant that boosts your skin's protection by as much as 33%. Tomato paste is one of the best ways to increase your intake, so treat yourself to as many helpings of pizza and pasta as you'd like. Green tea and dark chocolate are also great; the former cuts your skin cancer risk and the latter protects against sunburn.
Stick to high-street anti-ageing creams
It's a common misconception that the more you spend, the better quality the product will be. Research has found that high-street anti-ageing creams are just as effective as some of the more expensive solutions. Garnier Ultralift Anti Ageing Day Cream, for example, sinks into your skin quickly, softens and plumpens the surface, and evens out your skin tone – and it's less than £10 ($13). The Inkey List Peptide Moisturizer, on the other hand, encourages cells to produce more collagen and elastin, and it's available for just £15 ($19). Finally, Nivea Q10 Plus C Anti-Wrinkle Day Cream contains a vital skin enzyme along with the antioxidant vitamin C and hydrator glycerin, which over time will help brighten your skin. When you compare these to premium brands who charge £100s for very similar ingredients, it's clear to see that the high-street brands come out on top. Experiment to see which you prefer.
Do you have any other budget anti-ageing techniques that you'd like to share? Let us know and check back soon for more advice on looking and feeling your best from the Oralift team.